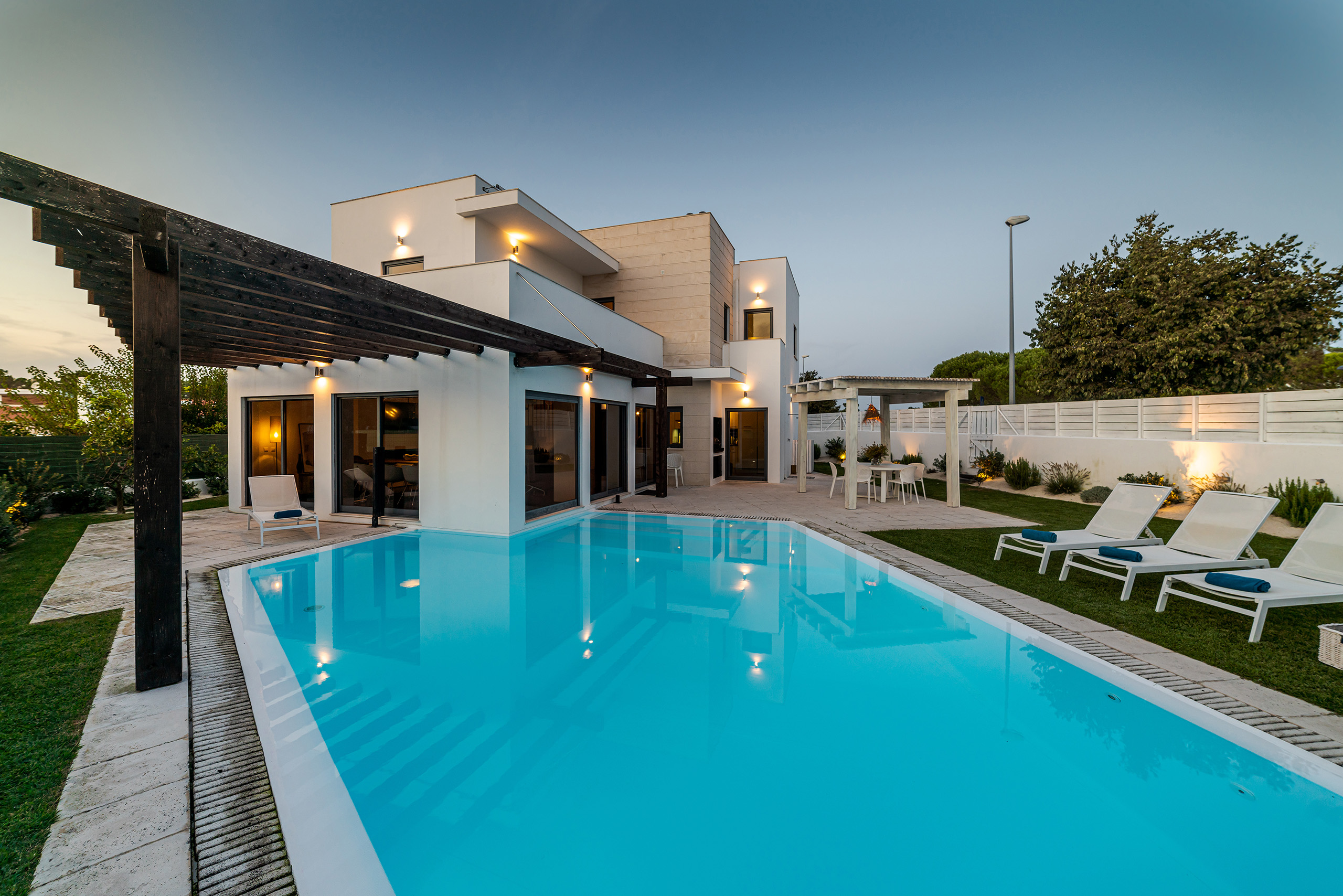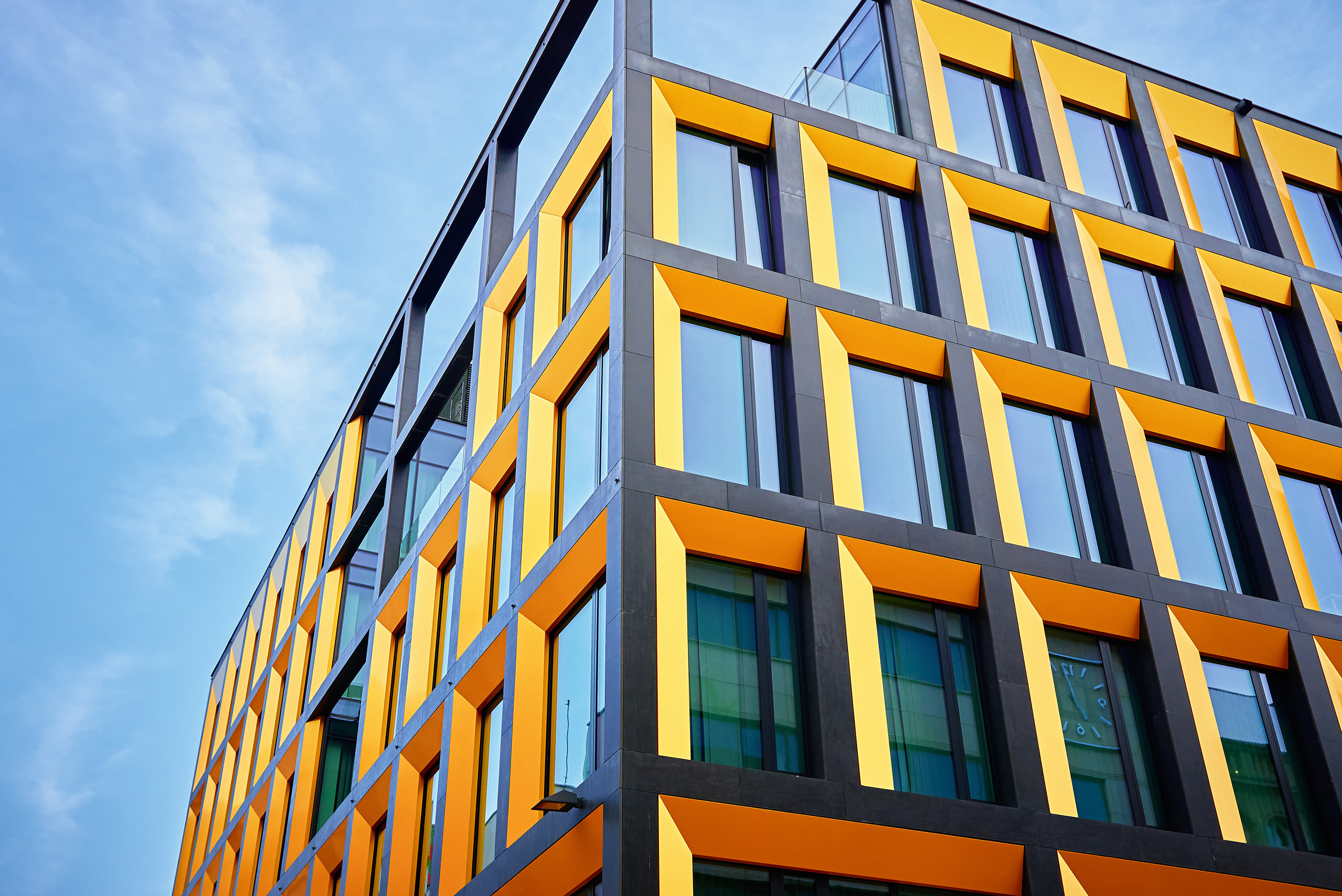 Our story
BRYANT
Infrastructure
Bryant Infrastructure is a demonstrated construction entity serving the southeastern United States. Our operations are designed to enrich the lifestyle and livelihood of America through construction.
Our goal is to effectively bring your distinctive designs to life while building your confidence with our structured plans. Bryant Infrastructure operates constructively advanced standards across America.
We are here to satisfy and help navigate your architectural visions, while paying keen attention to the best building strategies and standards.
We are determined to bring you the most cutting-edge designs, while creating a seamless experience in a timely fashion.
We offer a plethora of services including architectural designs, residential and business construction, construction documents and more. If you are interested in a project we do not have listed, don't hesitate to reach out for additional information.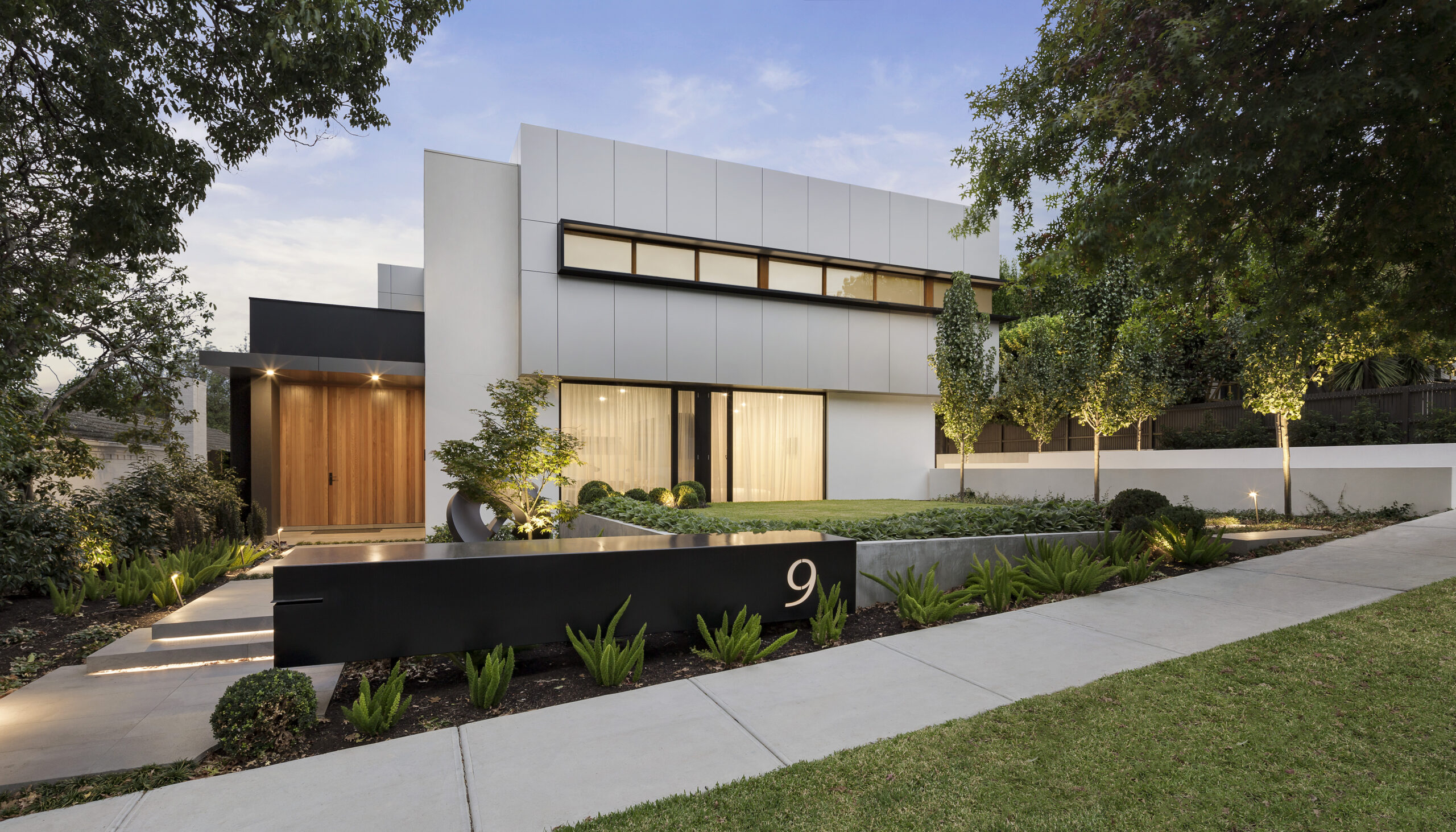 To innovate and develop solutions for the global infrastructure of tomorrow.
Customer Satisfaction
TESTIMONIALS
"I have known and worked with Mike Bryant for over 25 years. He is very professional with his attention to detail, quality and safety."
"I have worked in construction with Charles Bryant for over 10 years. His workmanship is exceptional. He is extremely knowledgeable in the field and has many years of experience."
"Under Charles' oversight, the project ran smooth with no issues relating to city or state regulations and all homes were sold before they were finished."
Success for the Future
Tomorrow's
Outlook
Due to the ever-changing demands of the industry, we face opportunities on nearly a daily basis that indicate areas of improvement.
Starting with a thought, we conduct an in-depth analysis, where applicable, on how to improve methods of today for the success of tomorrow.