Since 2018, Bryant Infrastructure has remained a distinguished leader in the construction industry. We provide world class services that compliment your specific vision, enabling you to integrate award winning designs with precaution of any natural elements. We help educate you on all the best practices and environmental resources available.
– Complimentary Virtual Consultations
– State of The Art Architectural Designs
– On-Site Consultations
– Construction Management
– Permit Plan and Documentation
– New Home and Remodeling Construction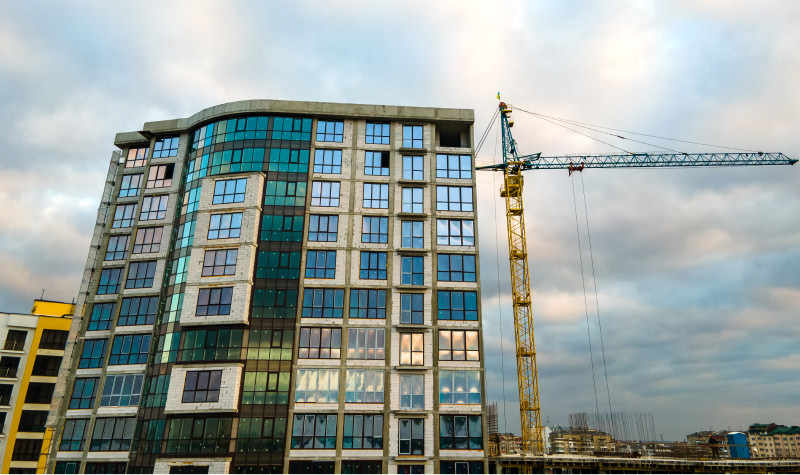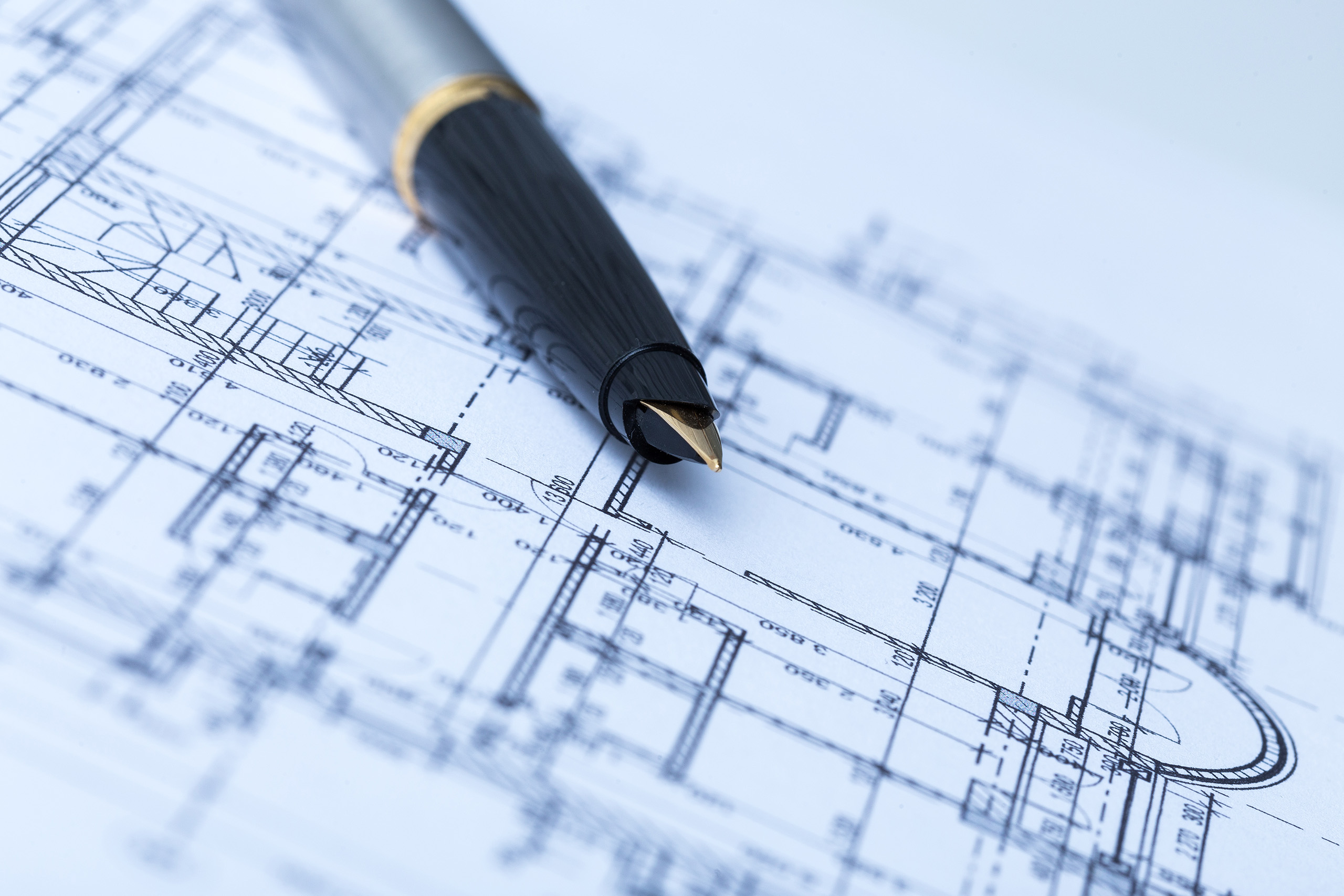 COLLABORATION
Design / Build
We take pride in relationship building and ensure open and ongoing communication throughout the project lifecycle.
Our objective is to exceed your expectations. In doing so, we maximize production and productivity.
Estimating
Engineering
Scheduling
Planning
Quality Assurance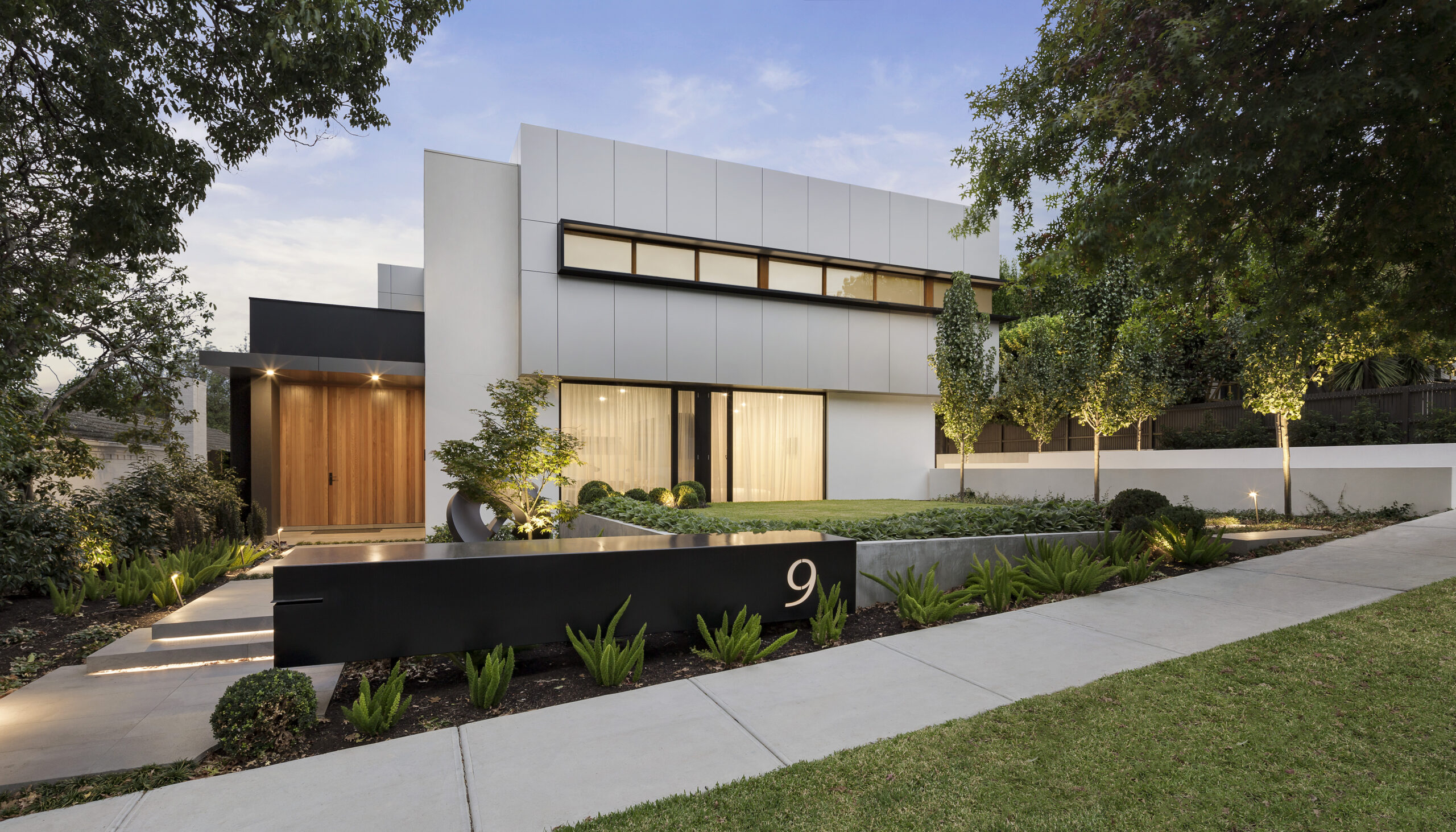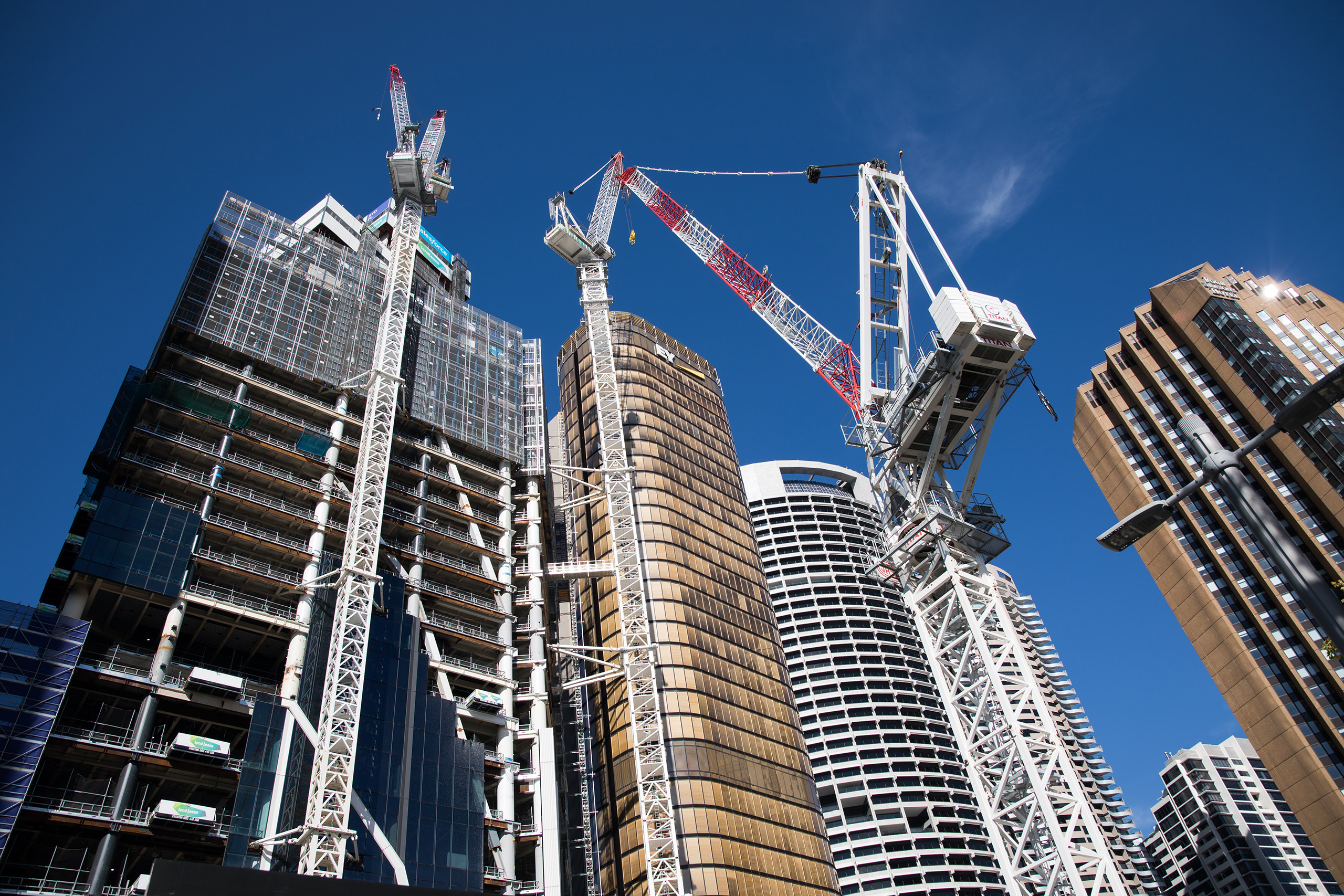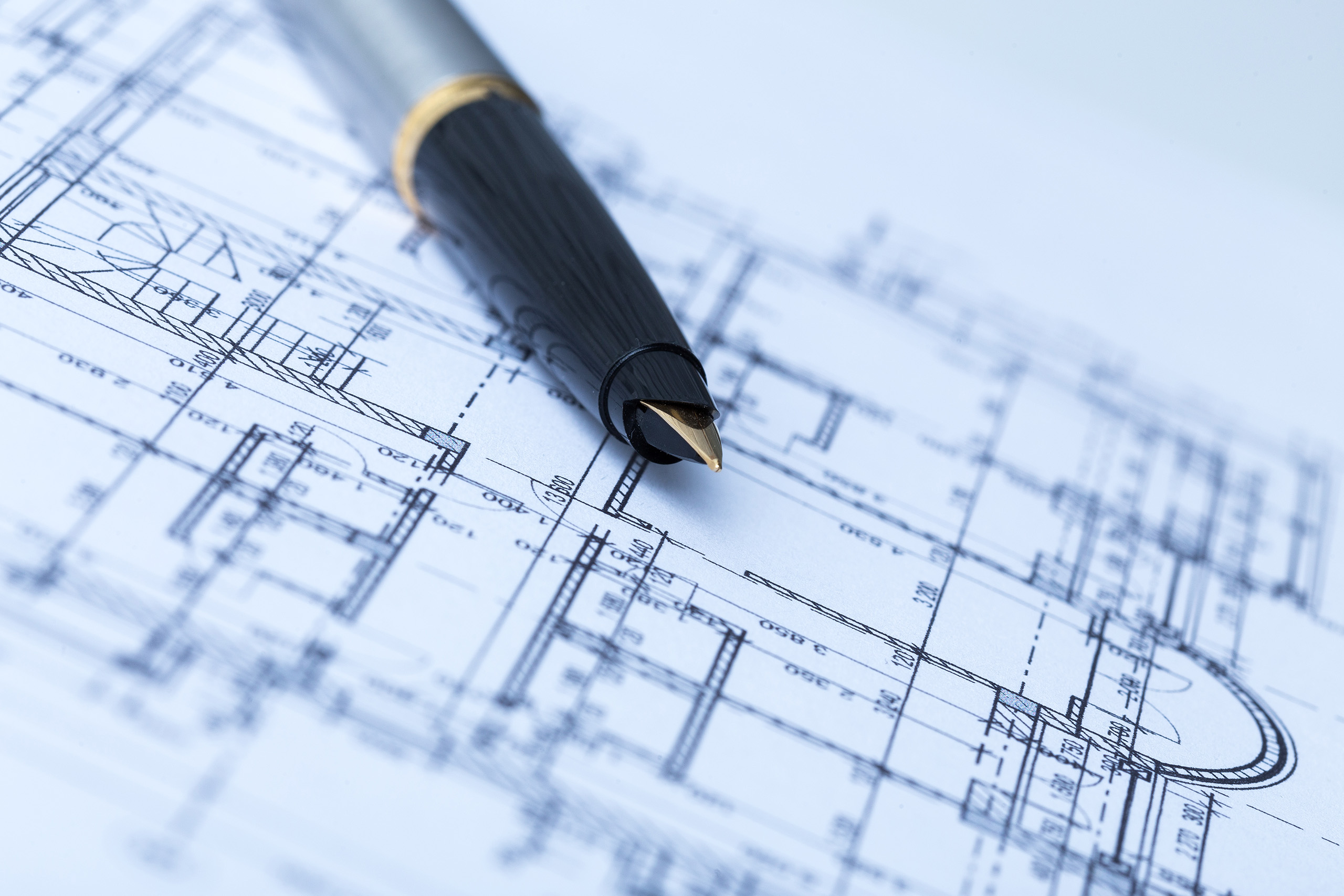 Services
Specialty Trades
& Building Construction
Each project varies in its own right.
Our skilled tradesmen can turn what seem to be daunting tasks into finished projects that you'll be proud of.
No matter the area of expertise, we guarantee the same professional standard of quality in all that we do.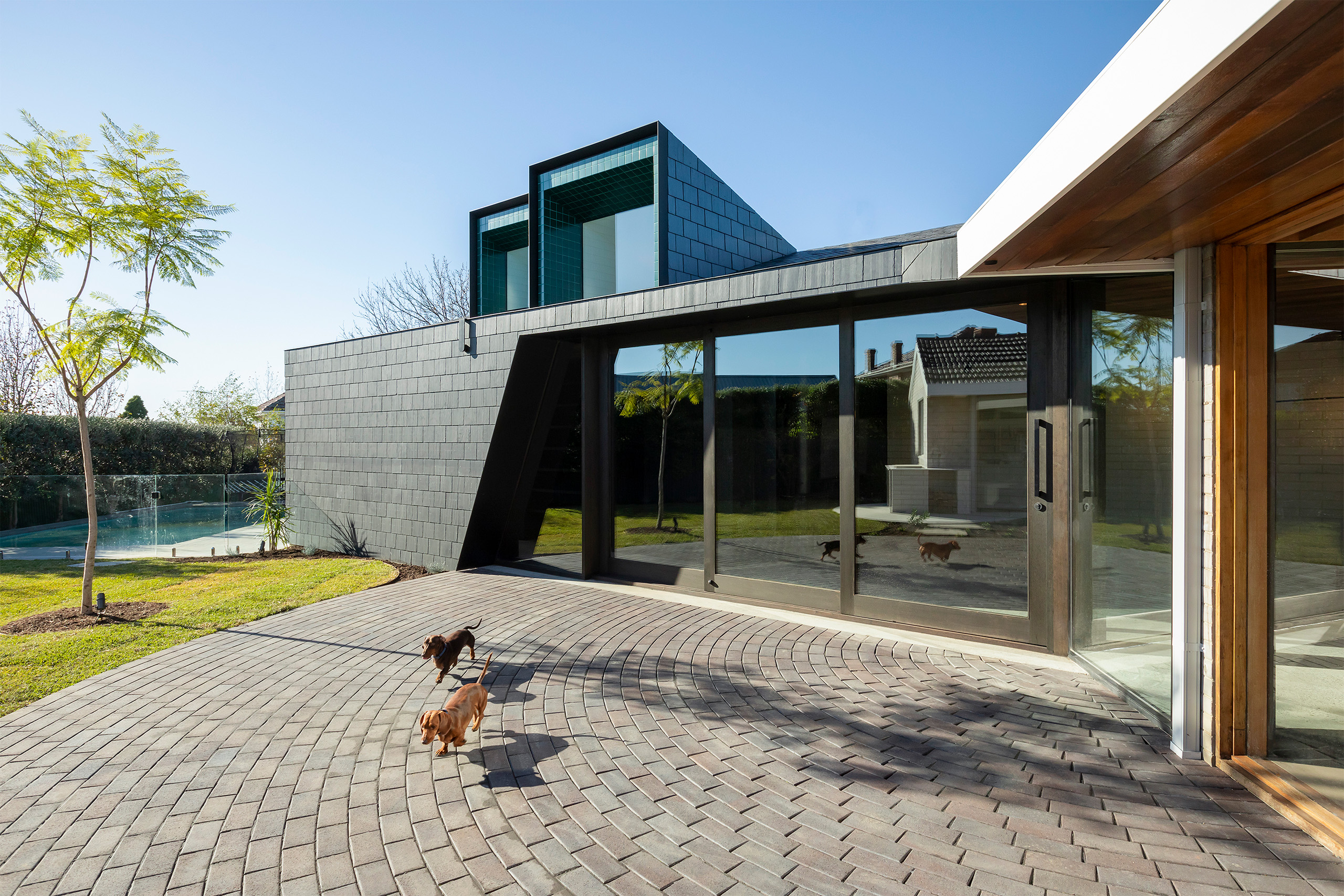 Building Construction
Site Development
Quality work speaks for itself.
We've mastered the art of craftsmanship and professionalism for which your project is completed on time and target.
Grading & Excavation
Underground Utilities
Sidewalks
Land Clearing & Hauling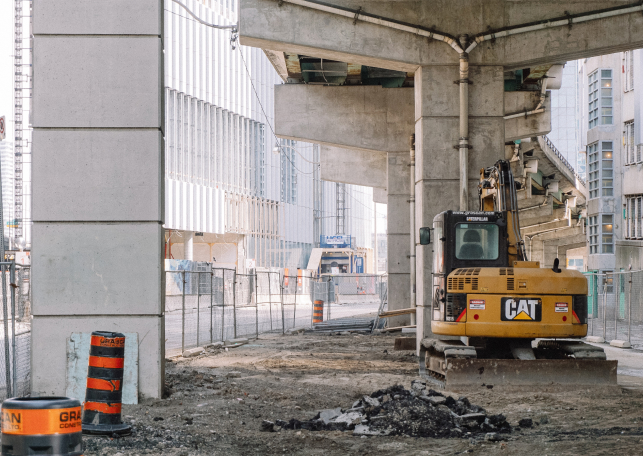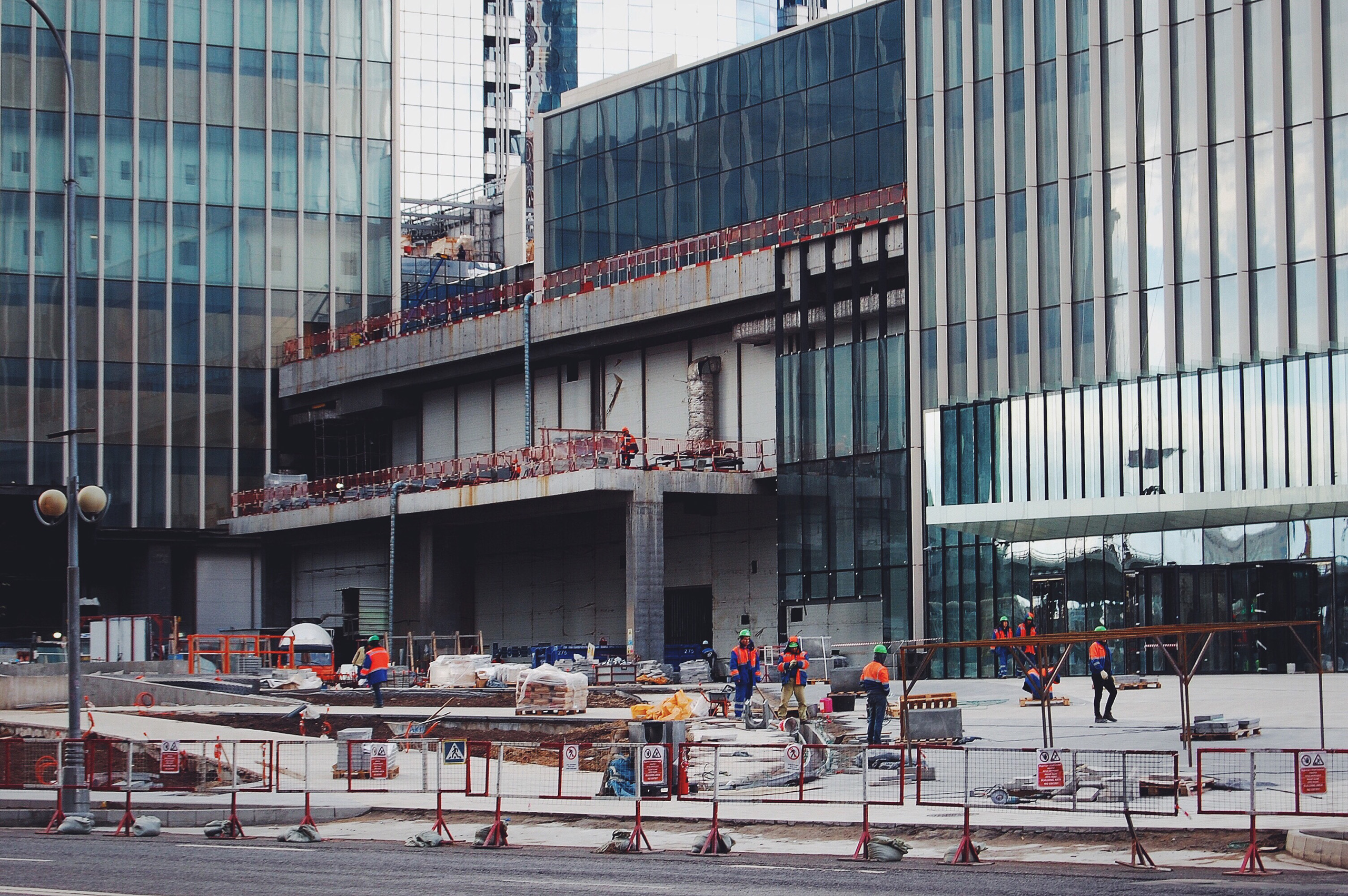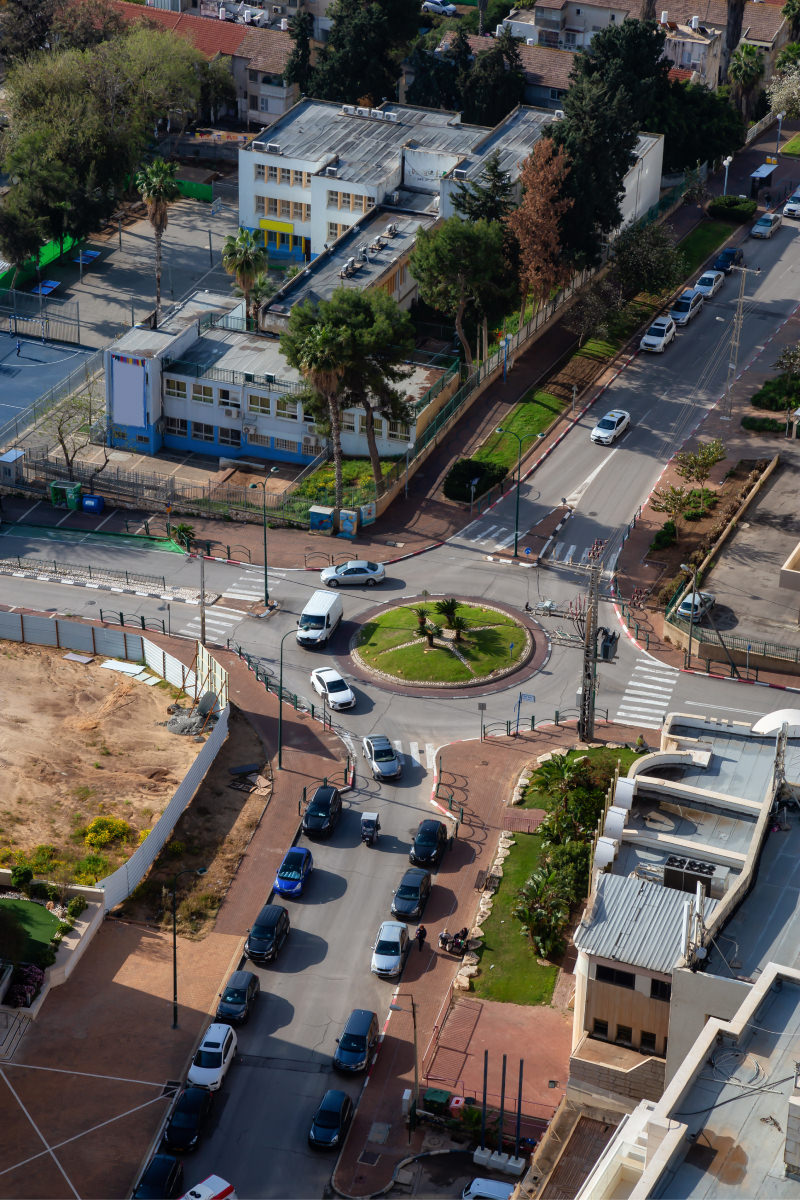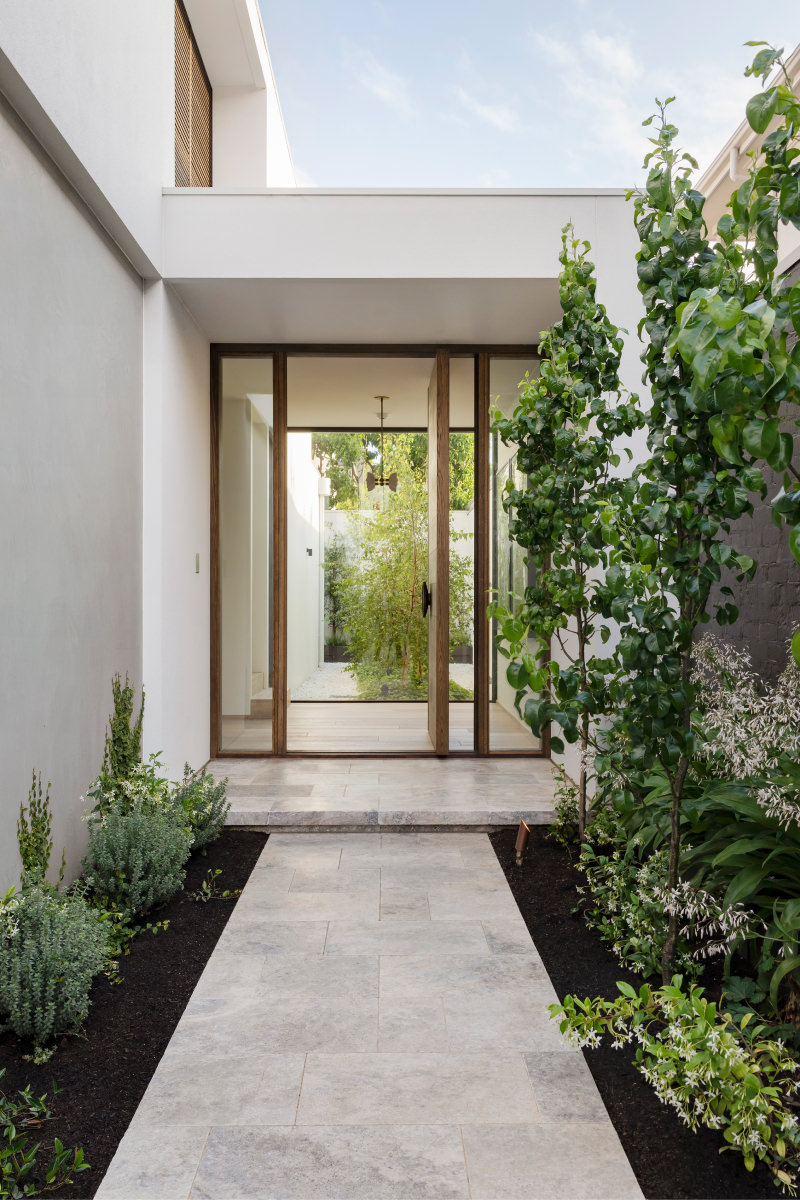 Services
GENERAL CONTRACTING
As an experienced contractor we've acquired the ability to optimize performance without sacrificing quality.
Our goal is to save time and effort by anticipating all challenges prior to the commencement of work and identifying any potential cost savings.
Having the creative control to conceptualize and deliver unique results, coupled with our state-of-the-art projects, make our communities and their surroundings desirable locations for future development.