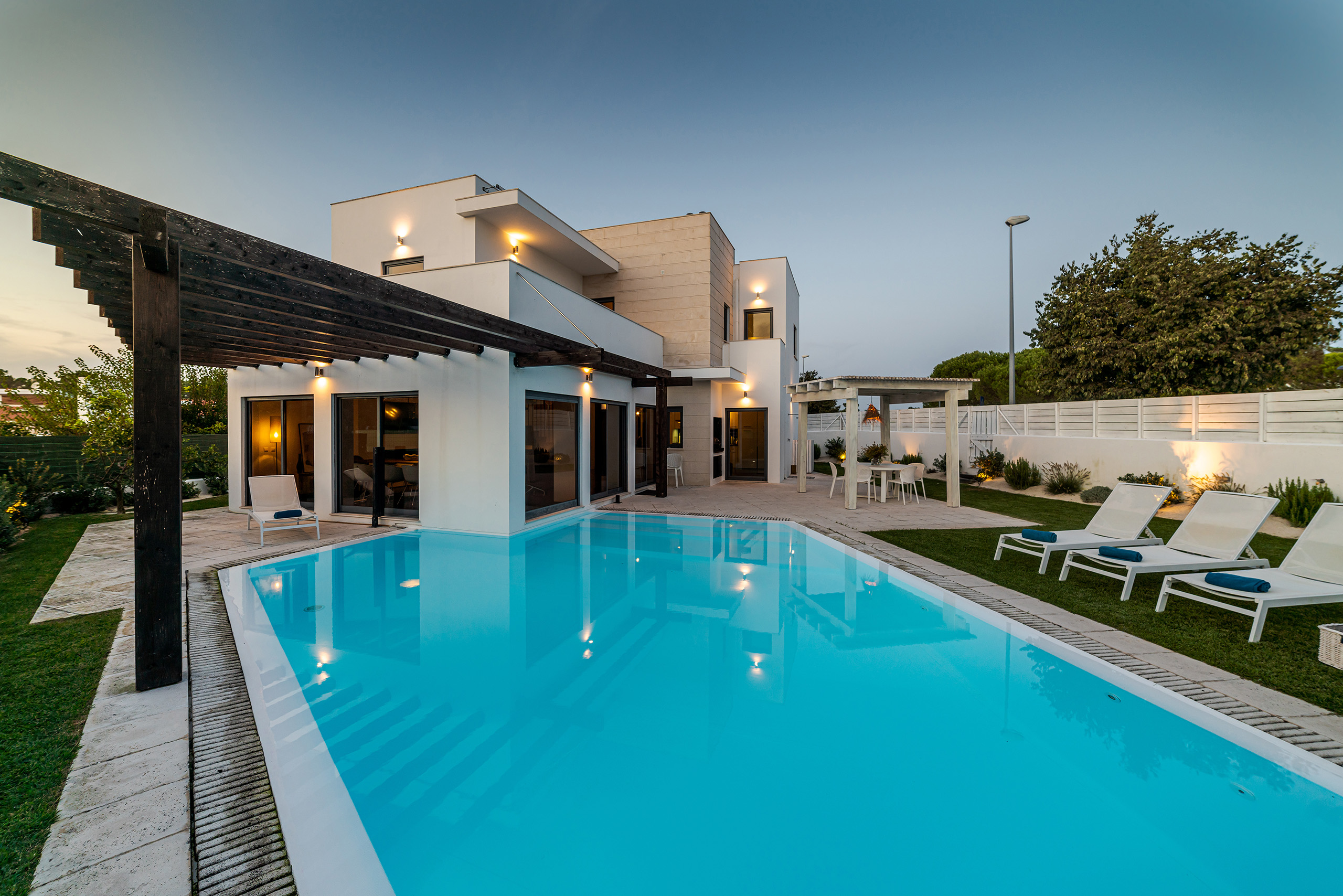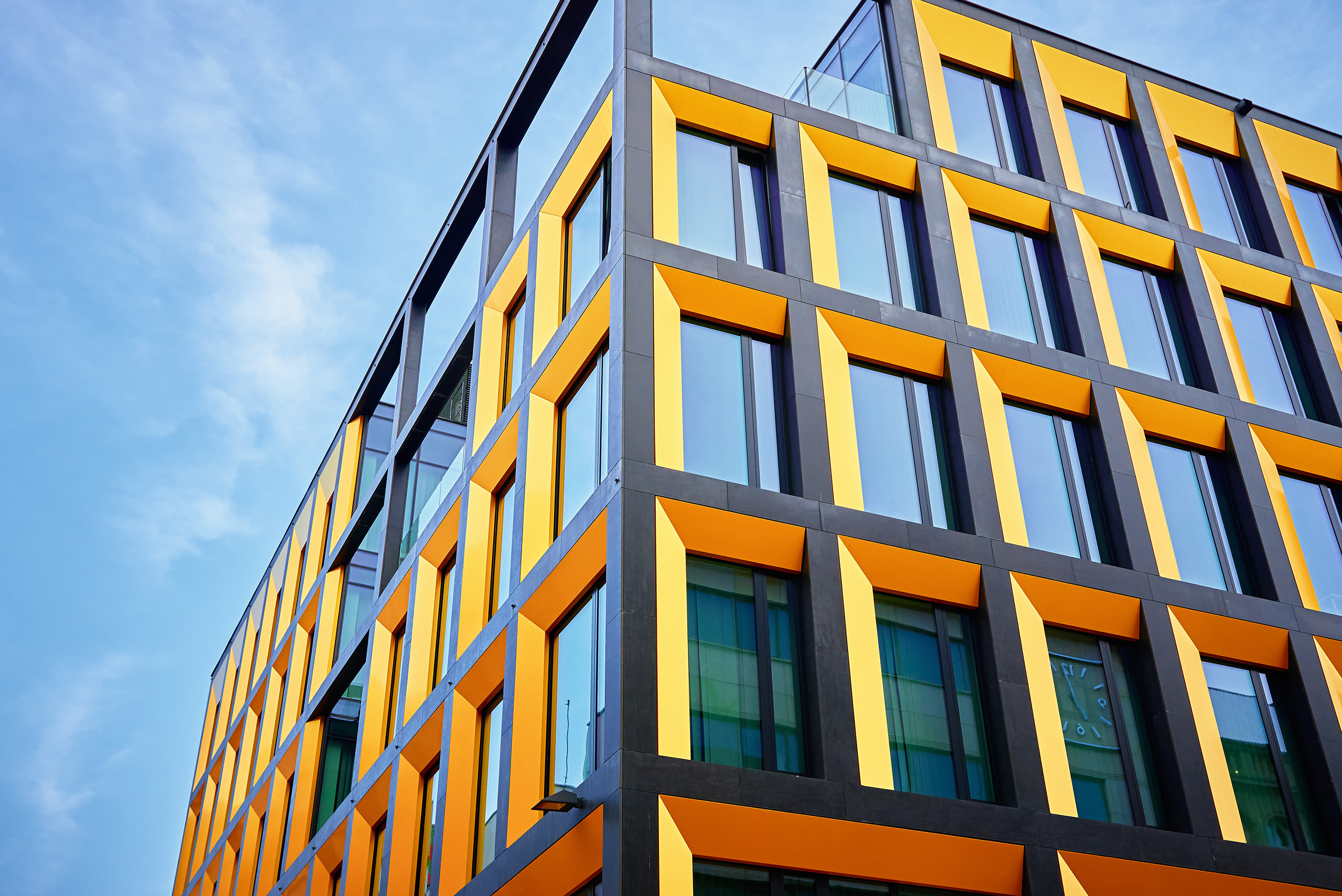 Our story
About
Bryant Infrastructure
Bryant Infrastructure is a demonstrated construction entity serving southeastern United States. Our operations are designed to enrich the lifestyle and livelihood of America through construction.
We're pleased to have completed several public and private developments in the communities that many live and work in.
Whether we're building cookie-cut design or a shared infrastructure development, we are committed to excellence in all aspects of the profession.
Building Together
To achieve our mission of integrating the future, we must start with each other. Understanding that the bulk of our business is built on the strength of personal and professional relationships, we acknowledge that people are our primary asset.
Respect and integrity are essential to our success so we promote diversity and inclusion in which our employees and clients can voice their opinions, share ideas and help us continue to grow as a company.
Operational Optimization
Operations are only as good as they are effective. We recognize the importance of innovation and internally pioneer the adoption of continuous improvement.
Our AGILE approach supports collaboration and scheduling while delivering solutions using minimal resources.
Customer Satisfaction
We strive to be as proactive as possible when finding solutions that compliment our clients goals and expectations. Our clients are an extension of our family and are the backbone of our day-to-day business.
Everything we do is for the greater good of our clients, communities and shareholders.
It's the Bryant Standard of Excellence.
Tomorrow's Outlook
Due to the ever-changing demands of the industry, we face opportunities on nearly a daily basis that indicate areas of improvement.
Starting with a thought, we conduct an in-depth analysis, where applicable, on how to improve methods of today for the success of tomorrow.
The Bryant Vision
To innovate and develop solutions for the global infrastructure of tomorrow.
Giving back
The Bryant Foundation
The Bryant family formed the Bryant Foundation as a way to contribute time, effort and resources to communities, educational causes and organizations. 
To pay it forward, Bryant Infrastructure donates a portion of its year-end profit each year.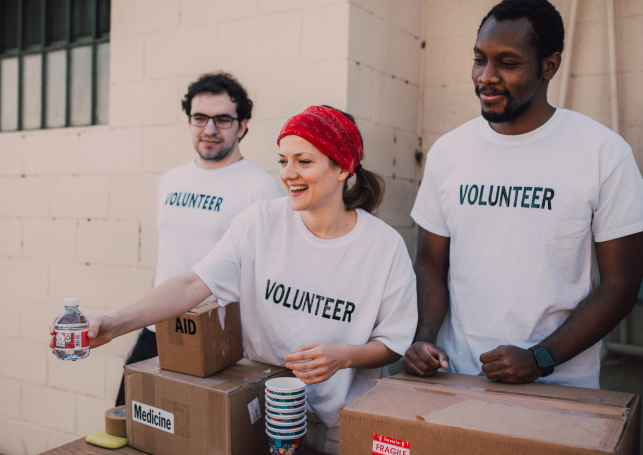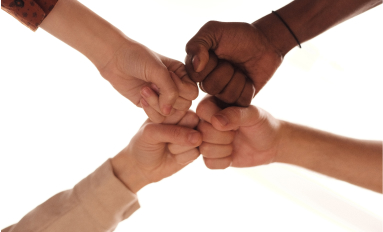 Hear From Others
Testimonials
"I have known and worked with Mike Bryant for over 25 years. He is very professional with his attention to detail, quality and safety."
"I have worked in construction with Charles Bryant for over 10 years. His workmanship is exceptional. He is extremely knowledgeable in the field and has many years of experience."
"Under Charles' oversight, the project ran smooth with no issues relating to city or state regulations and all homes were sold before they were finished."